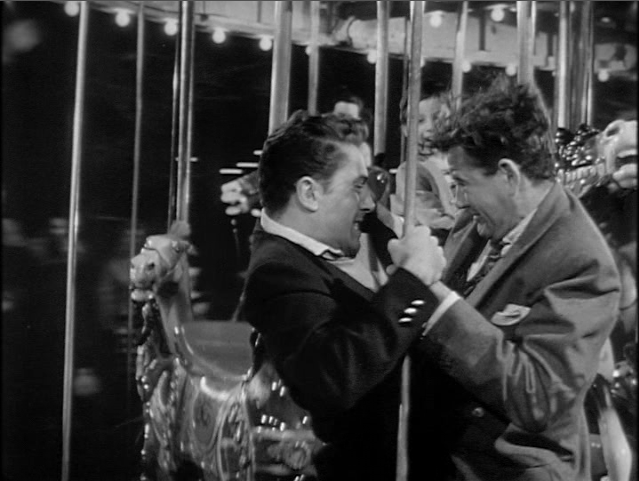 First published in 1950, Patricia Highsmith delivers a fantastic psychological thriller that quickly became one of the top novels in the crime book genre and world. The novel centers on two men who meet on a train and are both start divulging details about their lives to each other. One of the men, Charles Anthony Bruno, who is described as a psychopathic playboy, proposes the idea that they should each kill the people they want out of the way. Guy wants his wife out of the picture, and Charles wants his father dead. Charles says that his proposal will work as the police won't be abl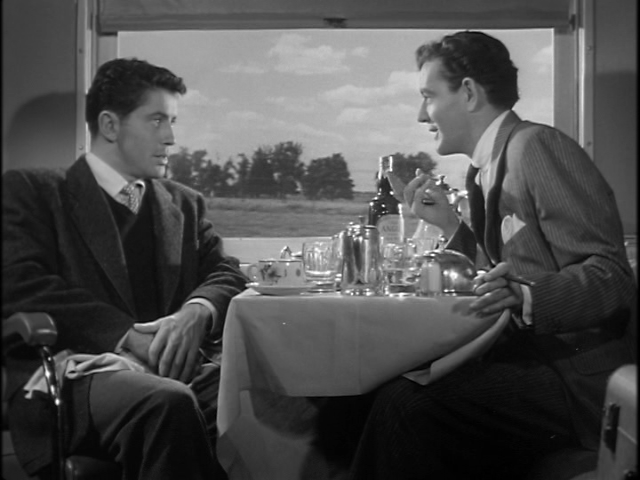 e to find any motive and they'll have iron clad alibis to throw law enforcement off the scent.
Of course, it wouldn't have become a classic crime novel if everything went exactly to plan, and Guy soon finds that he is consumed with guilt by the act, and eventually ends up confessing to the police about the crime.
A thrilling novel that doesn't follow any of the standard tropes, this is a novel that you'll be able to proudly display on your shelves when you're finished reading it (Wikipedia link).