There are few fictional detectives that are as well known as Sir Arthur Conan Doyle's Sherlock Holmes, so it's only right that one of his most well-known cases features on any crime lovers book list (Globe and Mail review). The Hound of the Baskervilles was originally published in serialised form between 1901 and 1902, and it fast became a hit with readers, with many regarding it as Sir Arthur Conan Doyle's best work.
The plot centres on the death of one Sir Charles Baskerville who was killed on his estate situated in Devonshire. Charles is shown to have been torn apart by a large animal that some have dubbed a hellhound. Sherlock Holmes is contacted by his friend, Dr. James Mortimer, who seeks his advice following the killing. A large p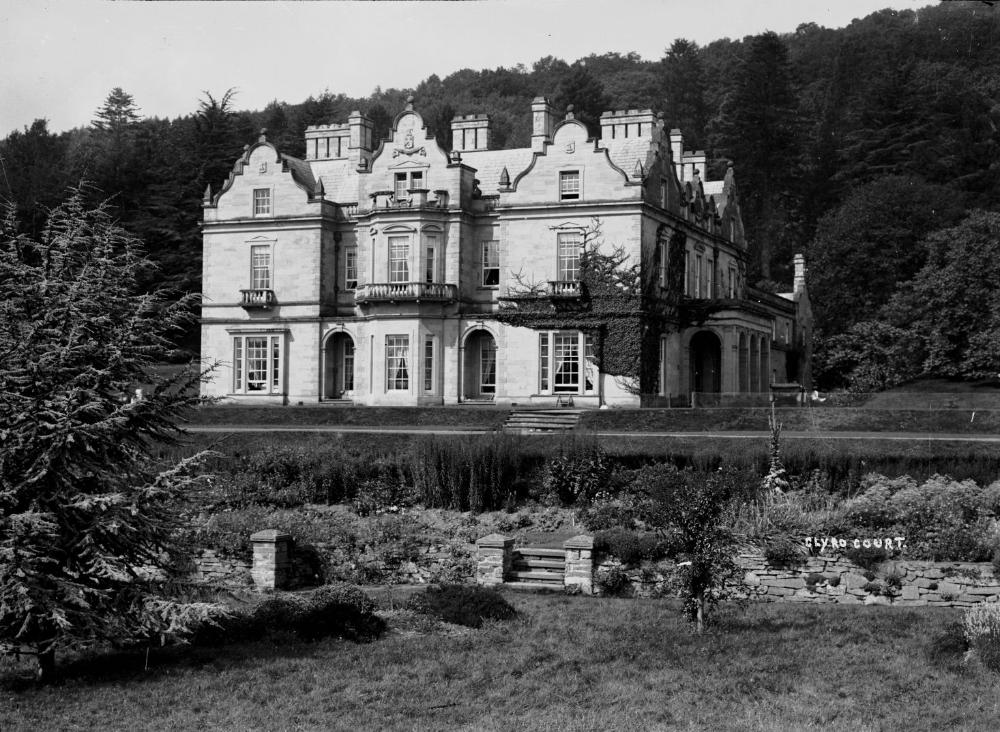 art of the story focuses on a purported curse that has plagued the Baskerville family since the English Civil War when one of their ancestors, Hugo Baskerville allegedly offered his soul in exchange for helping to abduct a woman. Being a man of science, Holmes doesn't believe in the curse and searches for a more practical explanation.
The plot resolves itself with a motif familiar to anyone who regularly reads crime novels, as it turns out that the perpetrator is nothing more than a family member seeking an early inheritance. While this ending might not be quite the calibre of twist that's expected by the modern reader, it was extremely well received following its publication. Any of the Sherlock Holmes books are worth reading, and this one is no exception. As soon as you get your hands on it you can be sure that you won't find yourself wanting to put it down until you've finished reading it.